Should Your Business Use Facebook Ads?
Business News Daily, a publication catering to small businesses, points out that more than 1.5 billion individuals are active on Facebook, making it the largest social media platform of all. The site has also led the pack in terms of innovations that make it easier to produce winning ad campaigns.
Put simply – no matter what kind of business you are running, it is advisable to use Facebook as a marketing tool. The platform allows for targeting specific audiences based on numerous demographic data points and relevant ads are placed directly into the feeds of users. This means you can target your message to an audience with a greater likelihood of being receptive to your products and services. When it comes to marketing effectiveness and value, relevance is everything.
Facebook Ads have become increasingly popular. The website provides the following guidance on how to succeed with Facebook Ads:
Incorporate high-definition media, such as video, into Facebook Ads. Always remember to also put your most compelling content at the top, as viewers need to be drawn in with only a glance.
When trying to promote deals, discounts and events, leverage the Facebook Offers feature – a service that places your ads into a targeted, word-of-mouth marketing program on the site.
Never post a Facebook Ad that is missing a clear, provocative call to action.
These best practices can help your business get the most out of the greater Facebook platform:
Inbound marketing software provider Hubspot notes publishing ads between 10 p.m. and 11 p.m. Eastern Time generates 88 percent more interactions than the average across all times of day.
The source also says video is particularly effective in Facebook advertising, garnering nearly 90 shares on average.
Ad Espresso, a Facebook advertising management provider, found the most effective Facebook ad headlines were five words long. Keep titles short to make engagement high.
Facebook has an Audience Insights tool that provides data to help guide your campaigns to the right audience on the site.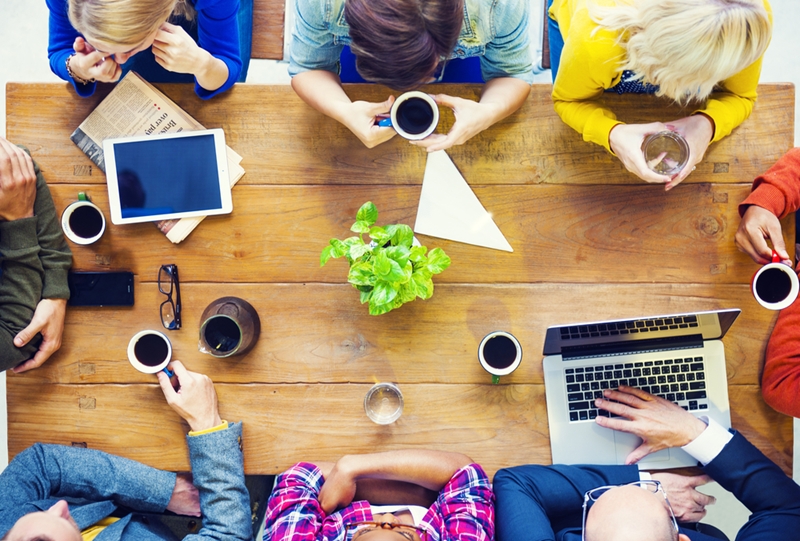 Facebook is expected to remain the most prolific and important social media website in the marketing arena for the foreseeable future. Businesses of all sizes – especially those that target their local communities – need to get moving on a Facebook marketing strategy as soon as possible to maximize visibility and recognition.