Fire Safety Tips for Pet Owners
Here are a few of the more important things to remember when trying to prevent your pet from starting a fire in or around your home:
Glass Bowls Can Be Dangerous
In the same way that a magnifying glass held under direct sunlight can spark a fire, glass water bowls turned upside down by a pet can burn a hole straight through hardwood and ignite a fire. Citing comments from AKC's spokeswoman Lisa Peterson, Veterinary Economic pointed out that simply avoiding the purchase of glass bowls and instead of selecting ceramic or stainless steel bowls will eliminate this potential risk.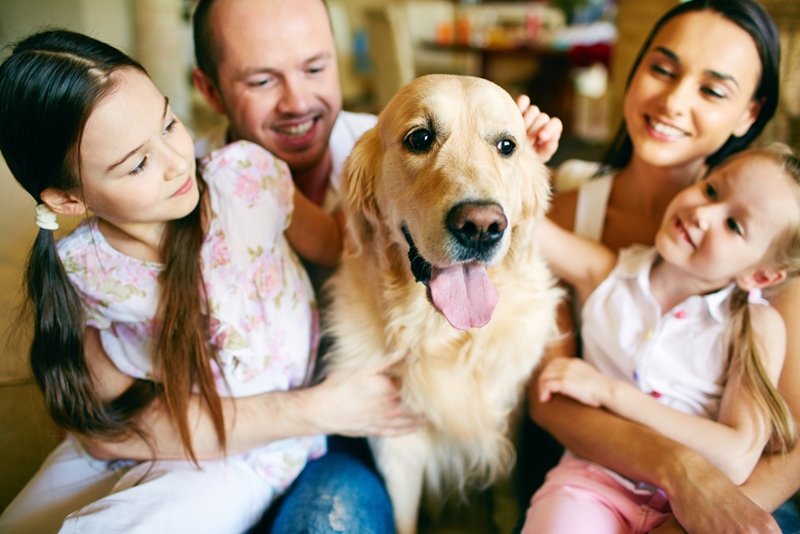 Good Housekeeping
Dogtime.com stated that removing all types of rubbish such as stacks of newspapers and carefully looking around to find loose wires or stove knobs can go a long way toward reducing the risk of a fire caused by a pet. In that same vein, the website mentioned that homeowners might want to take their stove knobs off anytime they leave their house, especially if their pets are large enough to jump and turn one.
Open Flames
Whether it's a fire pit in the backyard or a candle in the living room, make sure that pets are never left around an open flame unattended. Making this error would represent a major risk to your pet's safety, and that of your home. Consider opting for electric candles, and not allowing pets – especially younger ones – outside should you be having a campfire.
Pet Safety Packs Are Available
The American Society for the Prevention of Cruelty to Animals offers a pet safety pack that can be used to completely eradicate the risk of a pet starting a fire, while also helping to protect animals in the event of an emergency. Remember, while homeowners will want to do everything in their power to protect their homes from the prospect of a pet-caused fire, they will also need to take precautions to defend the animals in case an event takes place.
The ASPCA's pack includes magnets that have helpful information by way of poison control, as well as a window decal that makes firefighters aware of the fact that there are pets in the home. PetMD noted that other measures can be taken to protect pets, such as keeping them confined to a room near the front entrance when not at home.
No matter how careful you are with your pet, sometimes bad things still happen. That's why it's also important to consider pet insurance. Similar to how an injury to any one of us could happen, the impact of your pet's medical bills can be very costly. Pet insurance provides regular medical benefits as well as emergency coverages that can help soften the blow of unexpected occurrences.