Get the most out of our insurance operations.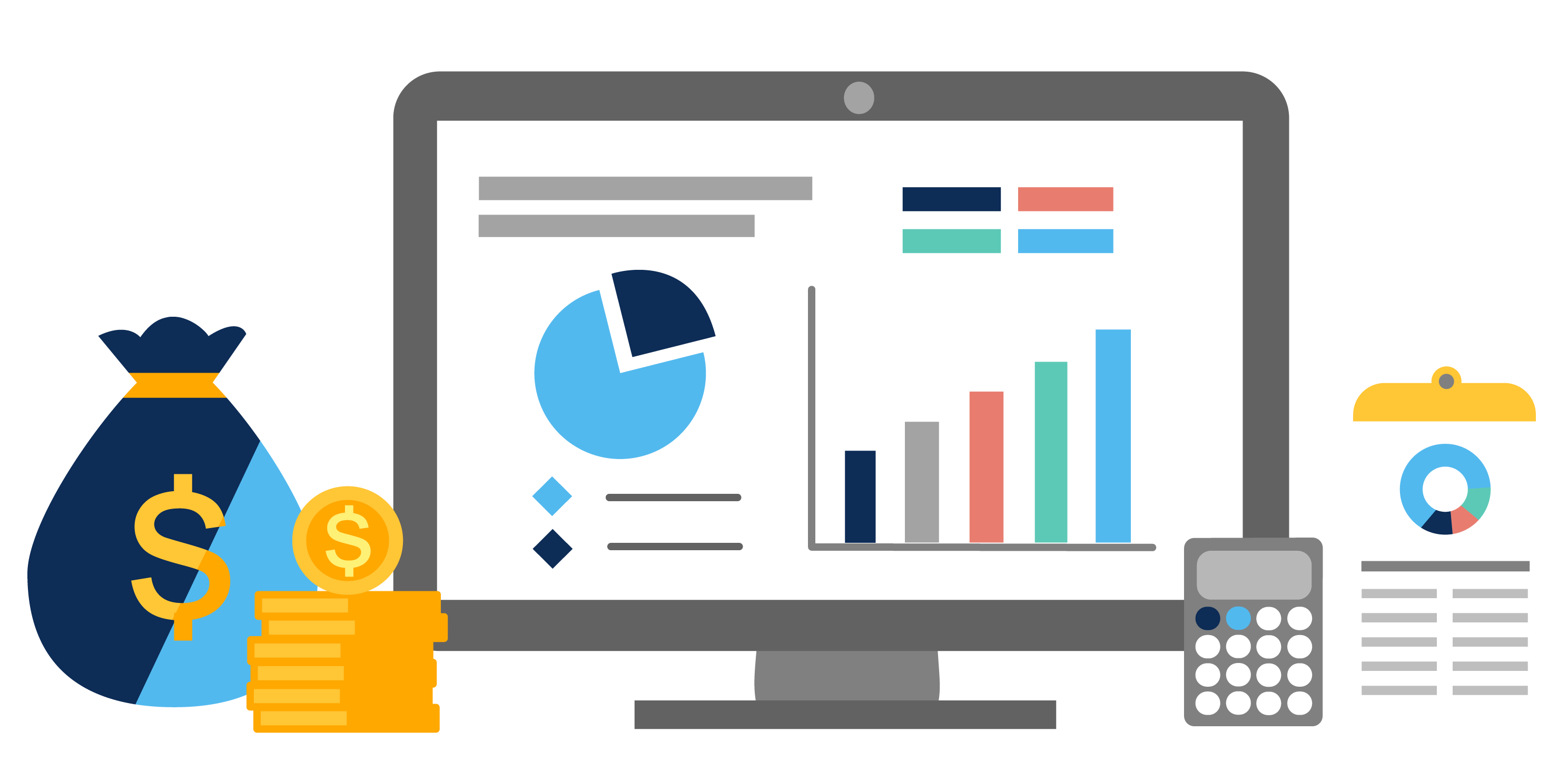 We offer multiple options to help you get the most out of your insurance operations. If you're looking to add another stream of revenue to your financial institution, consider offering these services:
Contact us to discuss your agency needs!
We offer the cutting-edge technology you'd typically only find with large insurance companies. We can provide your financial institution with a branded website and full-service team that handle everything from the moment a client requests a quote. Our Salesforce integrations allow us to conduct business and track metrics in real-time – almost unheard of in the insurance space.
Other technical capabilities include price comparison tools, online and mobile-friendly shopping, and custom-fit solutions for every business we partner with. Our team is available by phone, text, live chat, and in person to answer questions, address issues, and help empower clients.
Additionally, we can automate your insurance remarketing processes by notifying your clients when their insurance rates increase or when it's time to renew a policy. Most insurers don't have this technology and won't place business at a lower premium. Our ongoing mission, however, is to continually deliver on our promise to always put clients first.
Reach out to us to learn more!